Director of Christian Formation, The Rev. Mandy Hall, preaches on John 7:37-39 on Pentecost Sunday.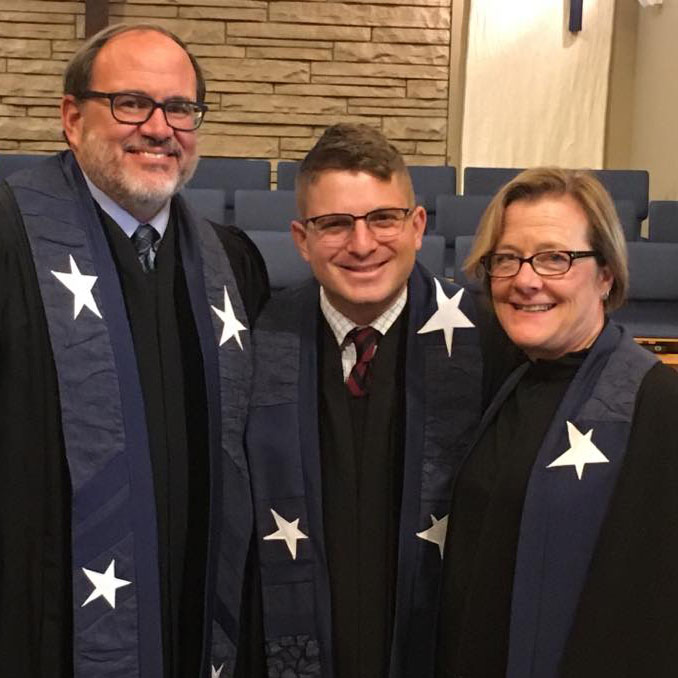 The ministers answer questions submitted the week before, but which they have not seen. This year, the minsiters answering questions are Hal, Jane Anne, and Mandy Hall, as Jake (center in photo) is away on study leave. 

Mandy preaches on John 2:1-11.